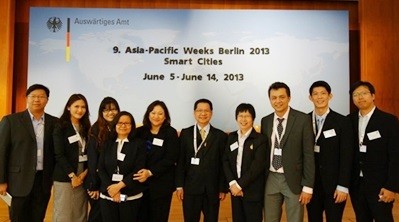 TropicalTech Company Limited (TPT) is the Lead System Integration Engineering Company for Infrastructure and Factory Automation.
With the slogan Top Pleasure Top Technology. TPT has the passion to provide the customer needed on System Integration Concept, Delivery Automation Idea based-on the Design, Supply, Implementation, Testing Commissioning of the engineering innovated solution on several areas in Regional and Global.
Therefore, TPT had established on 2006 from a group of engineers. We do believe in Built-up the passion team under the good attitude. Currently we have growth up more around 40+ team members with enjoying under the nice/green environment in 900+m2 working space and ease to connect to hi speed wifi technology, and located near by main road.
TPT has expanded control system and automation portfolio in the field of Airport Technology, Material Handling System, Robotic, Water & Waste water Technology, Transportation and Logistic or anywhere which automation is embedded.